Since 1924, Varflex Corp., a ISO 9001:2015 manufacturer has produced a wide range of superior electrical insulation sleevings (braided fiberglass) both coated and uncoated. These sleevings are used in electrical equipment applications such as motors, generators, transformers, stator, actuator, etc. Many Varflex sleevings are UL recognized, CSA certified and/or MIL SPEC qualified. All are RoHS and REACH compliant.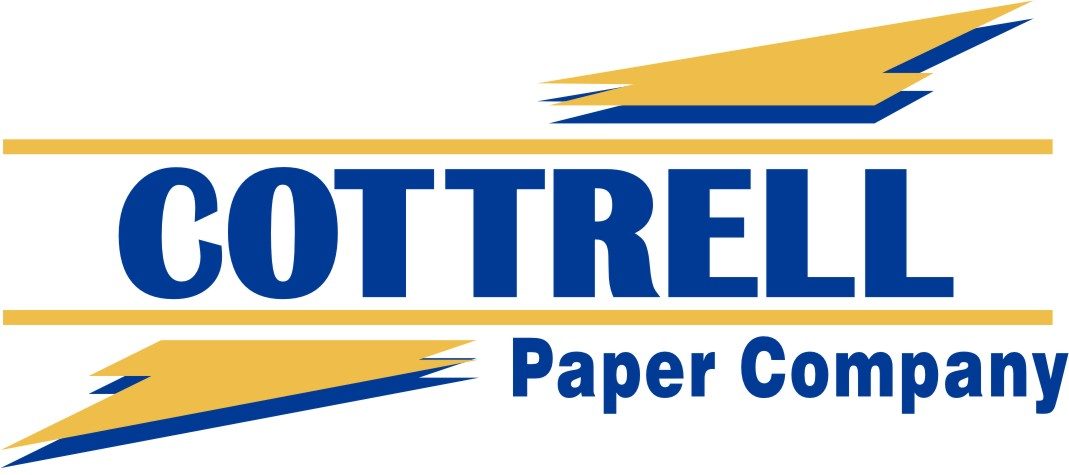 Cottrell Paper Company, a family owned and operated business, has been manufacturing high-grade electrical insulating papers at our facility in Rock City Falls, New York since 1926.Our organization is proud of our green industry approach trying to reduce pollution by any means necessary. Cottrell Paper Company has been manufacturing paper out of denim scraps and cotton clippings since 1926 and this has kept almost 5 million pounds of material from being land filled each year.
Cottrell Paper Company also manufactures a variety of papers and boards from 100% virgin fiber electrical grade Kraft pulp with equal concern for the environment.

Bedford Materials is the world's number one producer of diamond Pattern Paper and other coated papers for the transformer industry, and has been designing and manufacturing Diamond Pattern Papers longer than anyone. 

For more than 40 years Liberty Pultrusions has been a premier leader in the Fiberglass Reinforced Plastics (FRP) Pultrusion industry. We are a customer-focused business that provides quality, cost-effective solutions. Our aggressive pricing, precision, expertise, and superior product quality are the traits that sustain our business and keep our customers happy.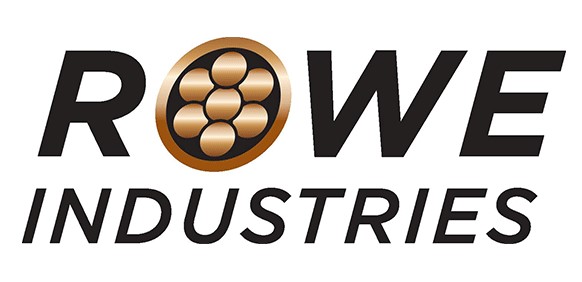 ROWE INDUSTRIES is a leader in the high voltage silicone wire industry, providing a wide range of high quality products.  We design, manufacture, and test all our own silicone rubber compounds in-house, allowing complete control over material quality.  ROWE INDUSTRIES is approved to manufacture over 100 UL styles and with over 40 years of manufacturing experience, ROWE INDUSTRIES is the only choice for demanding high voltage applications.
Throughout its 60 year history as plastics manufacturers, Thermoplastic Processes has been an influential player in the competitive plastic marketplace. Since it was founded in 1949, TPI has been an innovative developer and manufacturer of many well-known quality extruded plastics and other plastic products.